Miami Township Fire & EMS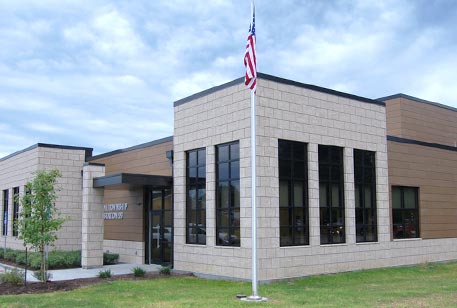 Here to Serve You
The Miami Township Fire and Emergency Medical Service located in Clermont County, Ohio, is the branch of township operations providing fire, rescue, and emergency medical response. Miami Township Fire/EMS employs 51 full-time employees supplemented by a dynamic group of part-time and volunteer personnel. Currently 45 of the full-time personnel work a 24 / 48 hours shift system where they are on-duty for 24 then are off-duty for 48 hours. The other full-time staff is administrative, working normal business hours. We are here to serve you!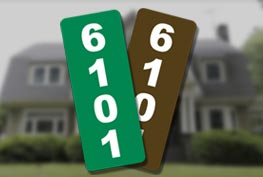 Reflective Address Signs
Seconds seem like minutes, and minutes like hours, when you are waiting for first responders to get to you. When danger is already present or a medical emergency is occurring; the critical time is heightened if responders have trouble finding you.
Find Out More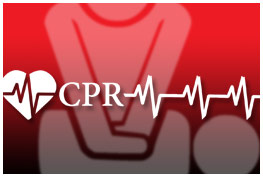 CPR Courses
We offer comprehensive first aid courses for citizens and businesses in our community. The course can be tailored to individual needs and generally includes instruction on bleeding control, bandaging, splinting, and medical emergencies. If you have specific needs please consult our training division at (513) 248.3700.
Complete Schedule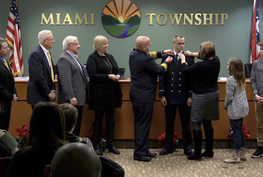 New Hires & Promotion
Miami Township Fire & EMS is pleased to announce the hiring of three career firefighter/paramedics by the Board of Trustees and the promotion of Lt. David Jetter to the newly created position and rank of Deputy Chief of Operations.
Complete Article